Ways to watch films not included. Favoritism may vary.
Read More →
In which we announce three films from the inaugural BFF lineup.
Read More →
In which we introduce the Batsu Film Festival.
Read More →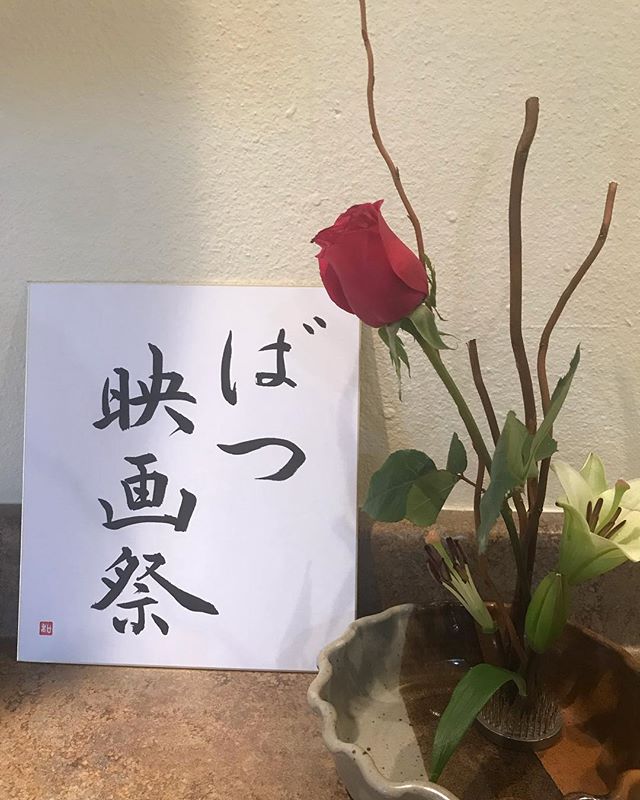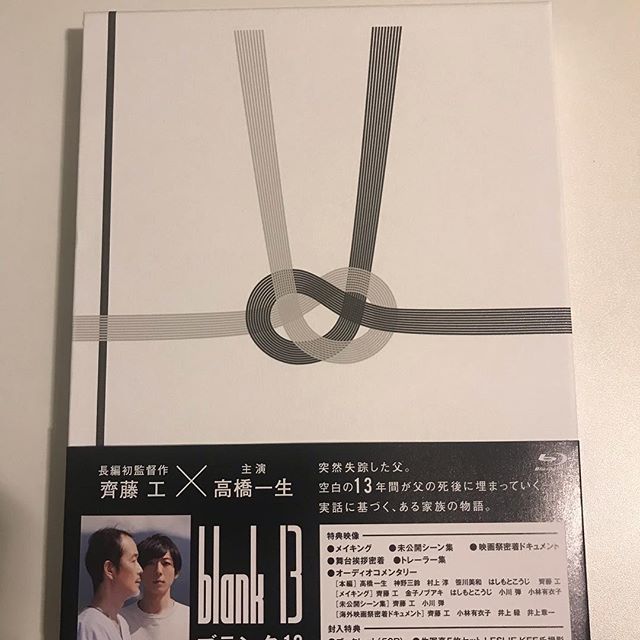 Beautiful Blu-ray set for Blank 13, one of our favorite Japanese films of 2018. This disc also has English subtitles. #blank13 #takumisaitoh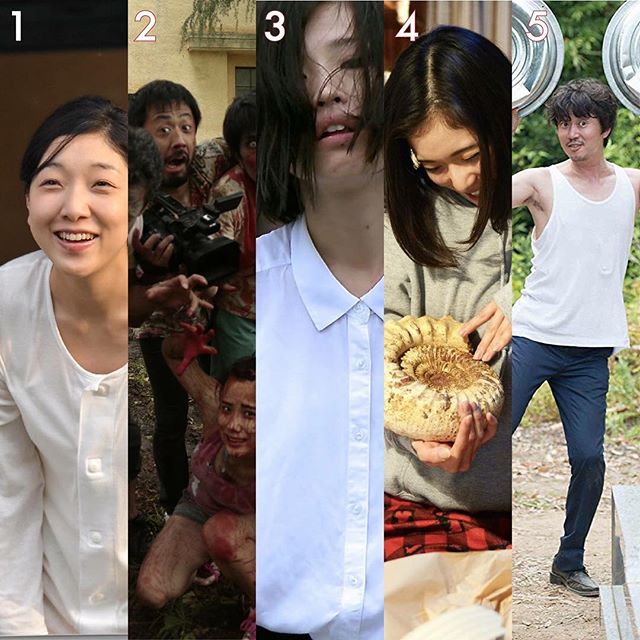 We have the results from our Audience Award poll! 1. 0.5mm 2. One Cut of the Dead 3. Swaying Mariko 4. Tremble All You Want 5. Emi-Abi Big thanks to everyone that came out and supported these films. This is what it was all about.