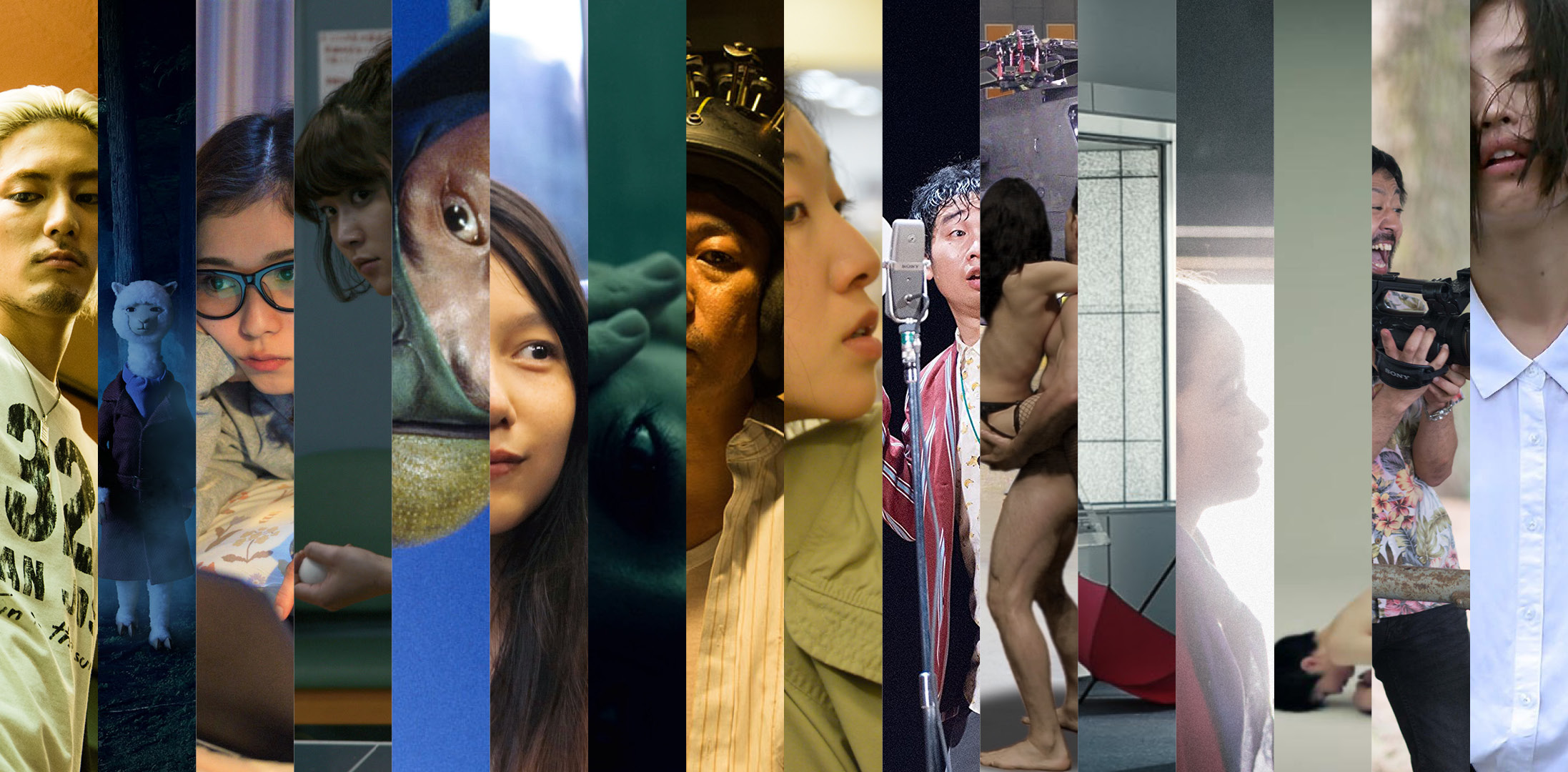 batsu, n. 罰 discipline; punishment; penalty.
The name for the symbol "x" meaning incorrect.
Every year many great Japanese films go unnoticed in the West. The ones that receive distribution are from the usual suspects. While those established filmmakers continue to produce quality work, the hidden gems continue to pile up. Think of these as the "batsu" films. Batsu Fest is a celebration of Japanese film that hopes to bring an eclectic mix of classics and newly released titles to the Denver area, as much as one weekend in August will allow.