Rage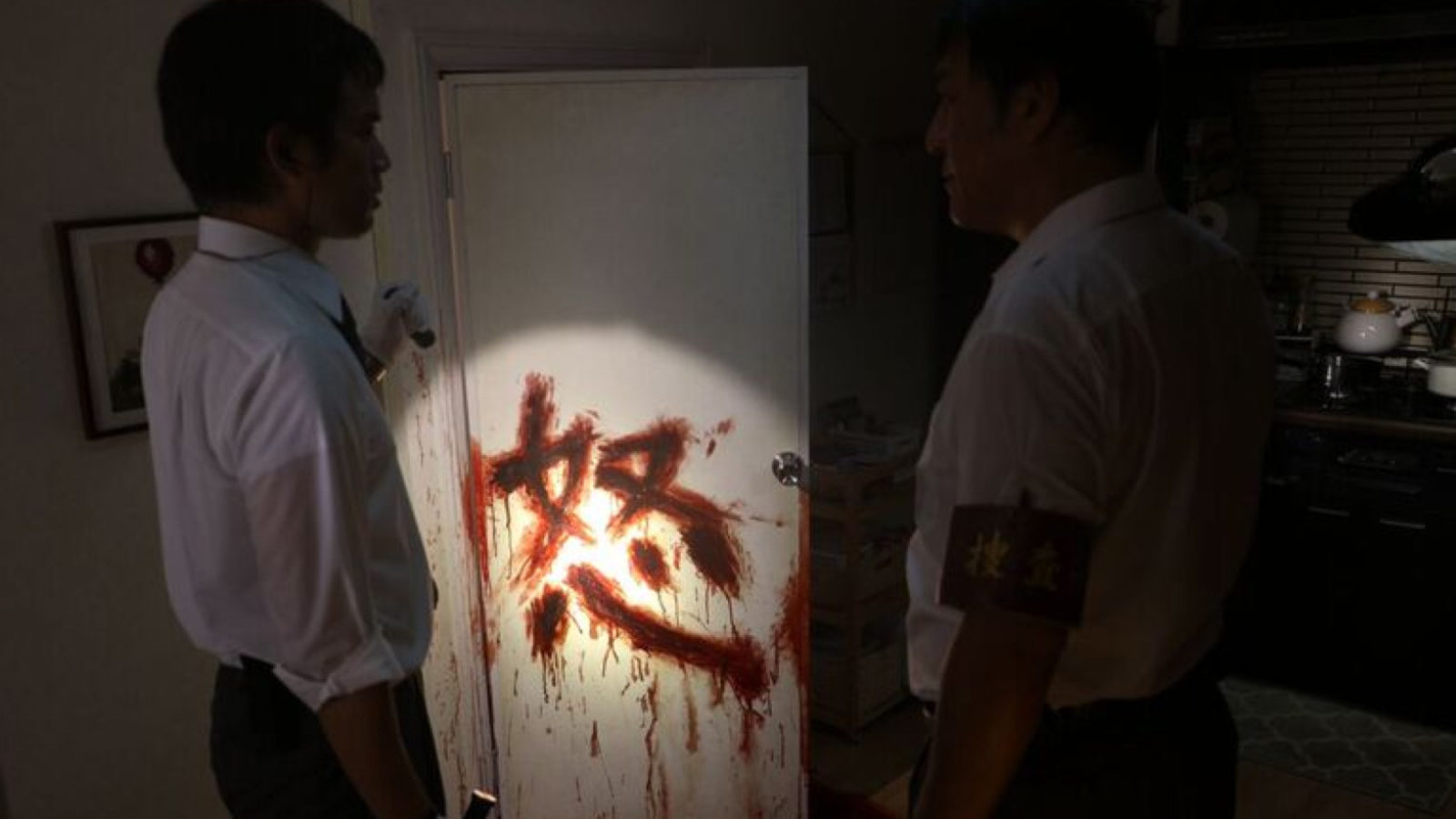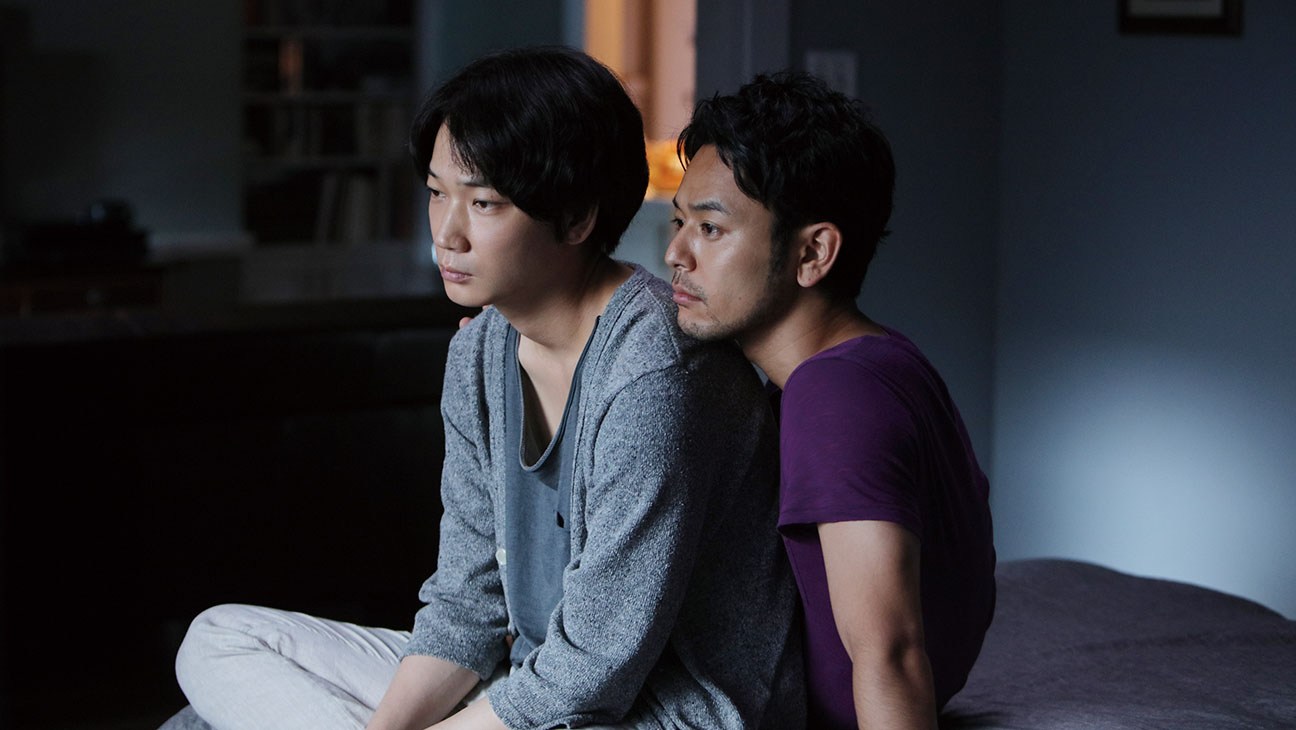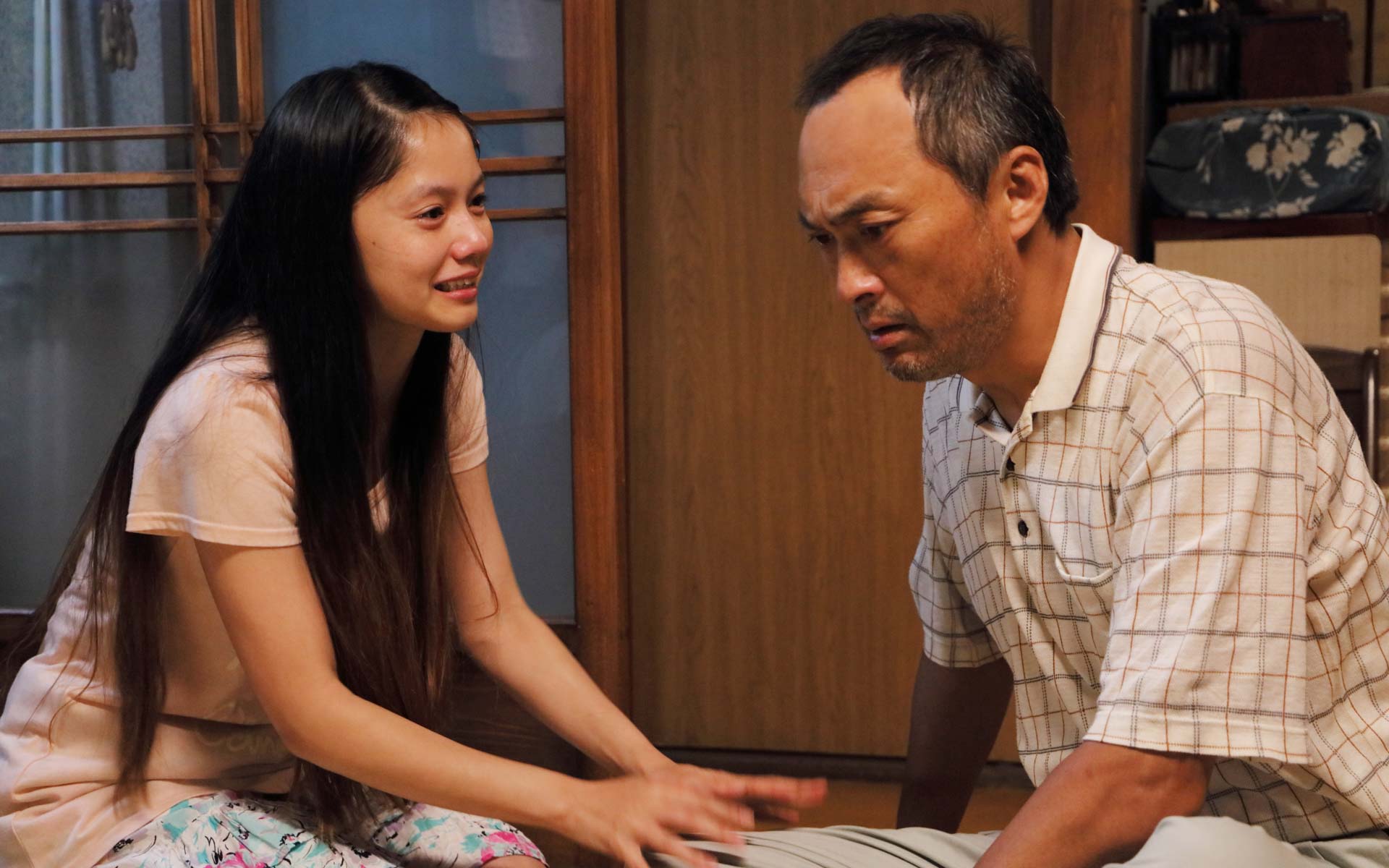 Lee Sang-il · 2016 · 142 minutes
A married couple is brutally murdered in their suburban home. The detectives find the word "rage" written in blood on the wall. Immediately the case seems to have gone cold until they receive a tip that the killer has underwent plastic surgery and fled. Months after the crime, three separate drifters appear in three very different areas. In Tokyo a closeted adman takes in a bathhouse trick, opening himself up on an emotional level that even he finds surprising in his jaded day-to-day. In a Chiba fishing harbor, a father has rescued his daughter from life as a sex-worker. Once back home, she enters a relationship with a quiet loner who works the docks with her father. And in Okinawa, two teens sail out to a deserted isle only to find a squatter in an old military bunker. The rugged backpacker asks the two to keep his place on the isle a secret. Eventually everyone begins to suspect that the stranger they've invited into their lives might be the killer whose crime gets TV airtime on a weekly program. Each of these lonely souls can't decide if they only fear the hurt of losing a friend, or if their suspicions are well-founded.
Lee Sang-il returns to the work of Shuichi Yoshida, and much like 2010's Villain, he has assembled a stellar cast: Satoshi Tsumabuki (Traces of Sin also playing BFF vol. 1), Gou Ayano (A Bride for Rip van Winkle), Kenichi Matsuyama (Bare Essence of Life), Aoi Miyazaki (Eureka, Harmful Insect), Chizuru Ikewaki (The Light Shines Only There), Suzu Hirose (The Third Murder), Mirai Moriyama (Fish Story), and Ken Watanabe (Lee's remake of Unforgiven). Rage masterfully alternates between the three storylines, creating an intricate rhythm that engrosses for the film's entirety. A bleak, melancholic meditation on the impossibility of human connection when matters of trust get in the way.
Filmography: Border Line ('02); 69 ('04); Scrap Heaven ('05); Hula Girls ('06); Villain ('10); Unforgiven ('13); The Blue Hearts segment "1001 Violins" ('17).